I'm the mother in a normal family of four  
My children (now adults) are talented musicians and I play clarinet (yes I missed out the word talented that time on purpose, the cat would have gone deaf anyway).
They both started at a young age and I'm a passionate believer in music education for all children and that even us oldies can take up an instrument and achieve something resembling music.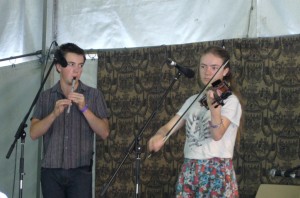 Also passionate about cups of tea, real ale, sailing and kayaking, though not usually all at the same time.  
We have family spread across Australia and England which gives us an excuse to go and visit places…I mean visit family of course.
So this waffle is to give me a reason for starting this, travel blog whenever I have the chance, and when at home music and wet stuff (water-sports, tea & real ale).
cheers